Lending Experts you can Count On!
VS Global Funding is a Wholesale Mortgage Broker offering Residential and Commercial Mortgages.
We offer a wide array of financing options. Residential and Commercial Mortgages. Conventional, Hard Money, Bridge, Fix and Flip, Land, Business Loans, Merchant Cash Advance,Term Loans, Equipment Financing and more!
Mortgages
$100,000 – $20 Million+. Offering the best rates and terms in Wholesale Mortgage Lending from conventional, investment, hard money, bridge and more
Business Loans
$10,000 – $1 Million+ on short term and long term business loans. Merchant Cash Advance, Term Loans, Equipment Financing and Business Loans
Equipment Loans
$5,000 to $5 Million+ and up to 10 year terms. New and Used equipment. Partnered with the nations top equipment financing lender
ERTC Filing and Advances
$75,000 to $100 Million+. We can help with the initial filing and if you would need an advance or buyout we have those options as well. Funding in 5 Days or less
VS Gobal Funding thrives to provide our clients with the most possible loan options available. Residential and Commercial Mortgage to Business loans, Equipment Financing, Term Loans and creative financing available.
We will work as quickly as we can to get you loans closed fast!
Submit the online scenario form so we can proceed and provide offers
Once accepted we will start processing the loan documents to close as soon as possible
This stage underwriting, Appraisal, Title and Insurance. Document collection
Closing will be in the Title company of your choice. Mobile Notary may be available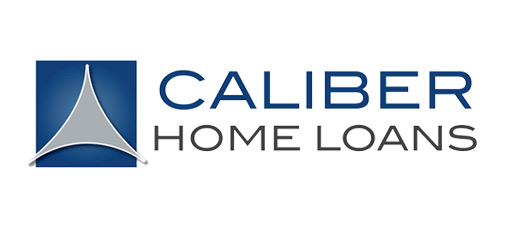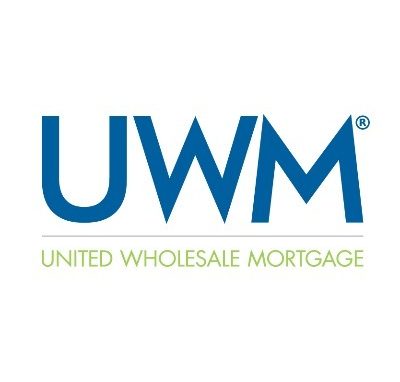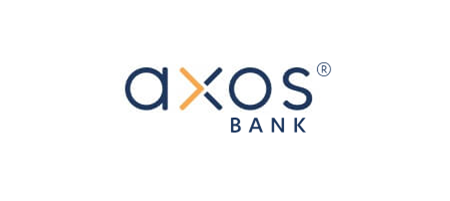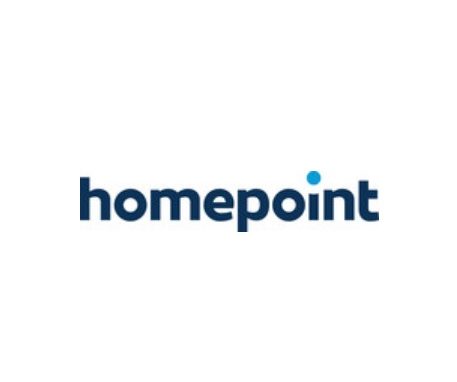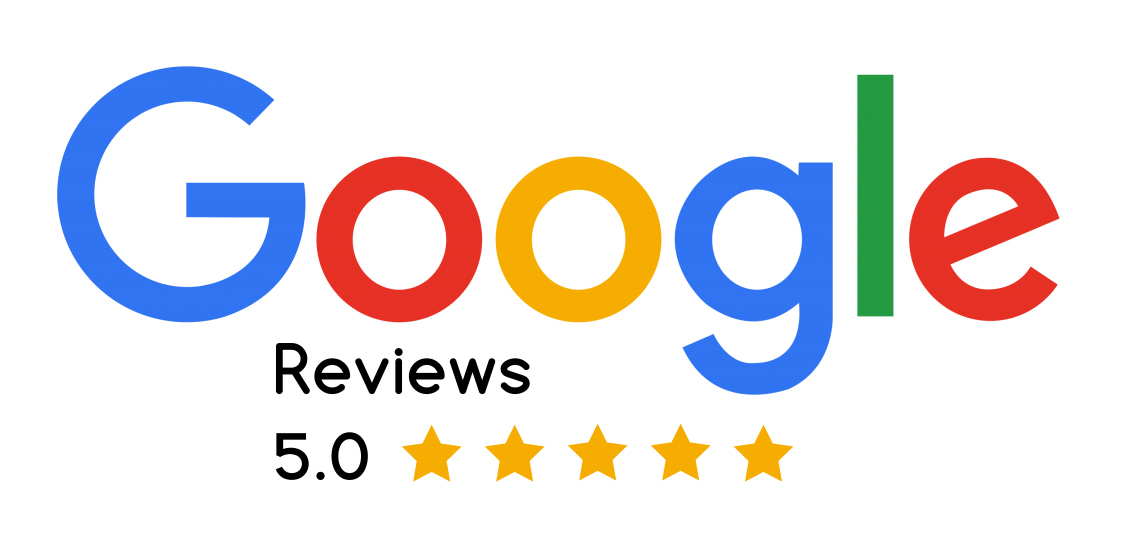 4 reviews on
Mojisola Elizabeth OGUNDANA
2022-11-12
The expert at VS Global Funding was astounding and kept consistent over the cycle while resolving each question I had, paying little mind to what time I asked. I had a radiant contribution in this cycle and I emphatically recommend this association.
CINTHIA CAROLINA MURILLO MENDOZA
2022-11-04
VS Global Funding is the best credit office!!! Particularly master and neighborly. Totally taught in the development strategy and phenomenal at getting a handle on everything. The expert is an asset for your association. Incredibly easy to get money and make portions and they are genuinely cordial and uncommonly steady. Basic cycle for what I truly cared about. Much gratitude to you!!!
ELMER GUSTAVO TORRES CORTEZ
2022-10-29
VS Global Funding was exceptionally proficient. They offered adaptability with our requirements as a business. We are thankful to have work with such an incredible rep. It was extremely proficient experience. The terms were exceptionally serious, particularly since it just required around 5 days beginning to end. Magnificent work!
Excellent service!! Helped me with my working capital needs and they are very quick too. Thank you Val